A buyers agent agreement is made up of numerous key components.
Duties
The obligations of your real estate agency are outlined in this part of the contract. The following are some of the things that your buyers agent will do for you.
We'll show you properties that fit your criteria.
A buyers agent will meet with you to determine how much home you can afford and what specifications the property must match. They'll look through property listings in your preferred neighborhood and set up appointments to show you properties that meet your needs. They'll give you an overview of the neighborhoods in which you're looking for a house and answer any questions you have along the route.
Documents, processes, and disclosures should all be explained.
A buyers agent will collect the necessary paperwork and go through it with you. They'll advise you on the necessary inspections for your home and even arrange for them to be performed.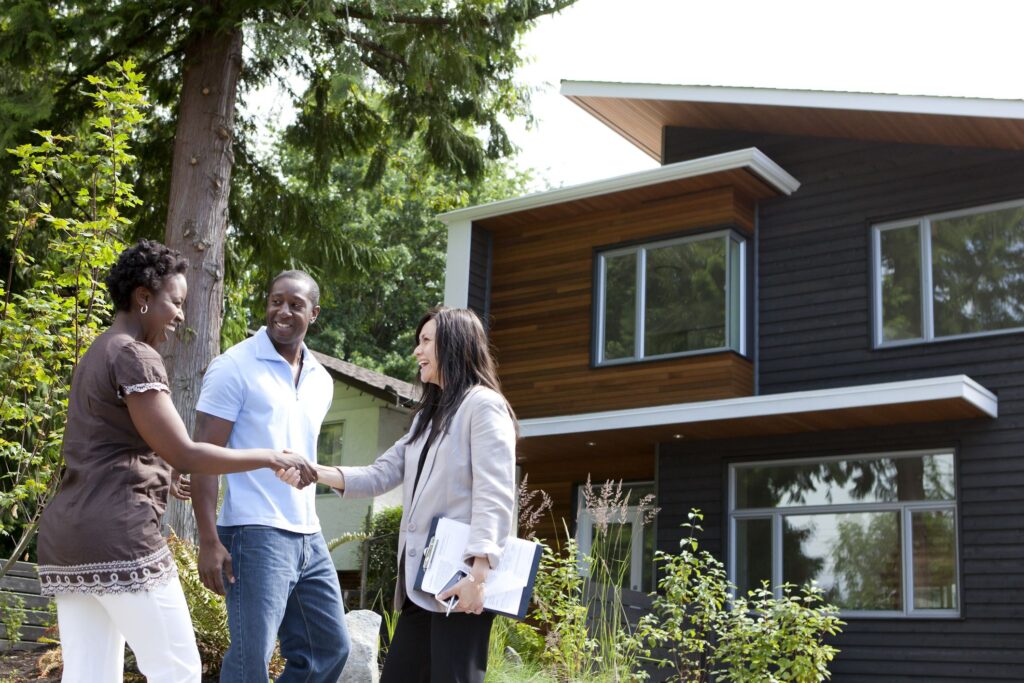 Assist you in writing and submitting your bid
Once you've found a home you'd like to make an offer on, the buyers agent will advise you on what they believe is a fair price for the property. Then they'll write it up and hand it over to the listing agency, who will then provide it to the seller. If the seller rejects the offer, the buyers agent will speak with you and represent you in negotiations.
Time restrictions for contingencies should be monitored.
Buying a property entails a number of processes, each of which takes a specific number of days to complete. The buyers agent will assist in the timely completion of tasks such as the home appraisal, home inspection, and mortgage approval.
On closing day, be your biggest cheerleader A buyers agent will work tirelessly to ensure that you obtain the property you want. When closing day arrives, they'll provide assistance and guidance through all of the paperwork (there will be a lot!) to ensure that the transaction goes well.
Duration of the term
One of the first clauses in your buyers agent agreement is the term of the arrangement. You are contractually required to fulfill the agreement for the duration of this period.
In most cases, the contract will be for six months. Some agency, on the other hand, may ask for a one-year contract, while others would settle for a 30-day arrangement. This is usually a flexible period, so if you're concerned about the duration of your buyers agent agreement, simply speak it over with your agency.
Termination
If either the buyer or the agency believes the relationship isn't working well, the buyer agency agreement may typically be terminated. This portion of the contract will spell out how the agreement may be terminated, how much notice must be provided, and how much the buyer will have to pay if the notice is not given.
Buyers should be aware that, since buyer agency agreements are between you and the brokerage, not just one single agency, your desire to cancel may be met with an offer to simply assign you to another agency within the same brokerage.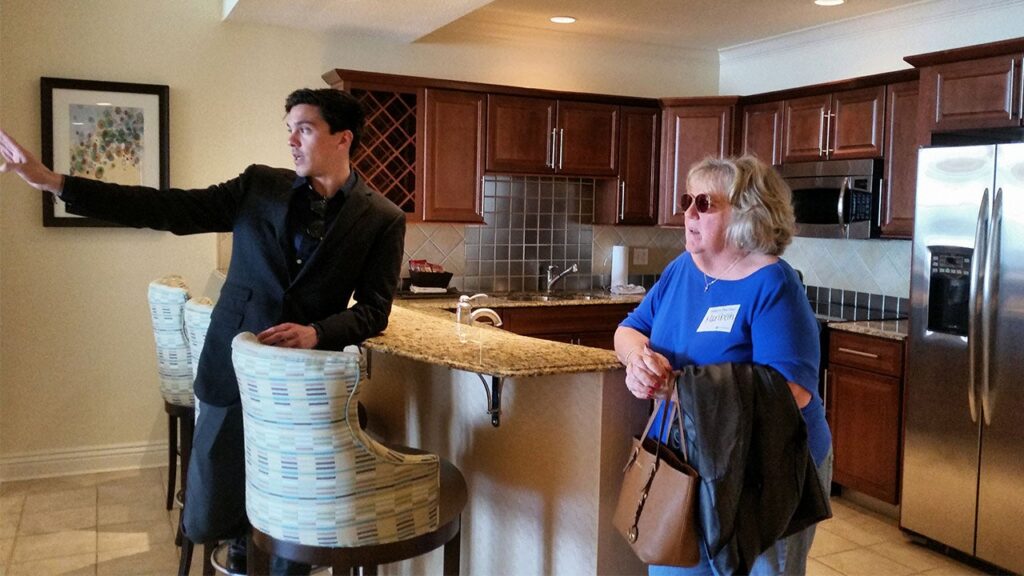 Brokers, on the other hand, are typically aware that pressing the other party to stay in the deal is unlikely to benefit either party.
"I don't want to bind people to contracts," says Adam Slivka, a seasoned agency located in Irwin, Pennsylvania. "I probably don't want to work with someone who wants out – you know what I mean?"
As long as you're not attempting to get out of your contract as soon as your purchase offer is approved, you should be able to work things out and part ways peacefully.
"It all relies on the situation and the broker," Slivka explains.
Compensation
This portion of the agreement might include two sorts of compensation: Payment of the retainer money.
Agencies are compensated for their time and any expenditures spent while searching for a buyers ideal property via retainer fees, which are included in the agreement. Retainer fees are often used by brokers to distinguish serious purchasers from those who aren't ready to commit.
This section also covers payment, which is a common source of confusion among purchasers. The average commission rate for a home transaction in 2020 (including both buyer and selling agencies) was 5.656 percent, but it may vary as low as 3 percent and as high as 7 percent – remember, there are always exceptions.
However, you, the buyer, will almost never be accountable for the commission paid to your real estate agency. The seller will pay all commission expenses to their agency (the listing agency) after the transaction is completed. The listing agency will then reimburse the purchasing agency for the money owing to them.
If you fall in love with a for-sale-by-owner home, however, you will be responsible for paying your agency unless you can negotiate with the seller to have them agree to cover a reasonable fee (usually 3 percent of the sales price).
"When you're dealing with a for sale by owner home, the seller isn't locked into any type of connection with the multiple listing system," says Dan Robins, a 20-year real estate agency in West Chester, Pennsylvania.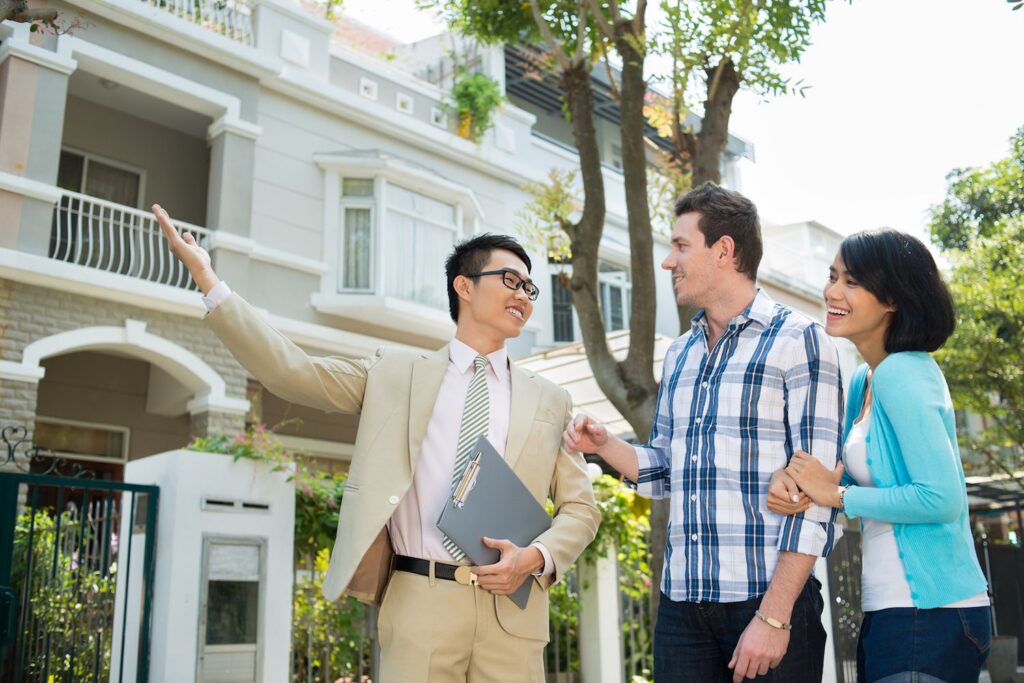 You should confirm this with your agency up front to ensure you're on the same page – if you purchase a $500,000 property, your closing expenses might climb by $15,000 if the buyers agent contract includes a 3% fee. "Buyers need to be informed of that before they sign."
Representation This portion of the contract specifies the kind of representation you will get.
If you agree to designated representation, your agency will show you houses that are listed by other agencies at their brokerage. Your buyers agent becomes a dual agency if you consent to dual representation. You agree to examine houses that your agency has listed with the sellers, and your agency will represent both you and the seller if you choose a dual agency. Due of the possibility for conflict of interest, dual agency is illegal in several jurisdictions.
Exclusivity
This section outlines the buyers agreed-upon exclusive rights.
If you have an exclusive deal with a buyers agent, it indicates that you will only work with them. The commission rate may be negotiated, however if the seller agrees to pay more commission and discloses it, the buyers agent may collect more. That doesn't imply your agency will neglect their responsibilities; they still have your best interests at heart.
You, the buyer, may cooperate with other agencies to acquire a home if you're under a nonexclusive arrangement.
This paragraph clearly indicates the kind of property you are searching for as well as the pricing range. Because this line explains the sort of property you wish to purchase, you may be able to utilize a different agency to find something else.
For example, if you're working with an agency to find a new summer home and the property description specifies that you want a single-family home in the $100,000 to $150,000 price range, you can probably work with another agency to find an investment property — such as a 10-unit complex in the $800,000 to $900,000 price range — but make sure to discuss this with your first agency first.